BPTN Global Masterclass – Stacking your chips during a pandemic!
As a result of the pandemic, Stock Markets are down globally, which provides a great opportunity for YOU to invest now and invest responsibly. It's the old saying, "buy low and sell high"
While you are working from home, join BPTN for our Global Masterclass, and get the fundamentals of the Stock Market and how to leverage the investing opportunity.
Lets help you stack your chips during this time.
We will NOT be providing investment tips, simply an opportunity to learn more about the market and its fundamentals
Registration only takes 20 seconds and space is limited
This is a private zoom meeting – Please do not share!
Our next Master Class is on Mar 26 at 12 noon EST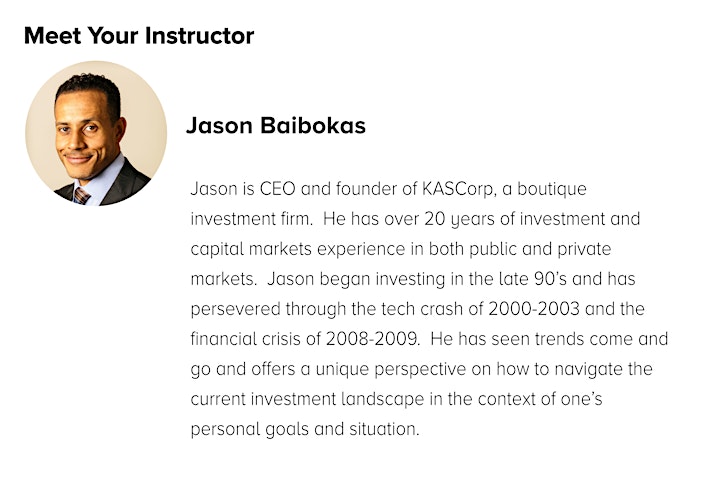 About this Masterclass session: Title: Stacking your chips during a pandemic (Be Investment ready!)
This masterclass talk will focus on:
Fundamentals of the Stock Market
Buy low/Sell high concept
How to leverage the investment opportunities
*** We will NOT be providing investments tips, simply an opportunity to learn more about the market and its fundamentals***
Date & Time: Mar 26, 2020: 12pm – 1pm EST
Location: Virtual (Zoom)