Inspiring Diversity in STEM
To submit abstracts for the undergraduate poster competition select 'abstract submission' in the ticket tab.
Inspiring Diversity in STEM 2020 Conference
Conference includes:
– Keynote speakers
– Skill developing breakout sessions
– Undergraduate poster competition
– Graduate student expo
– Industry expo
Keynote speakers presenting at the 2020 conference:
Dr. Yara Hosein – Director of Operations at the Additive Design in Surgical Solutions Centre, and a researcher with the School of Biomedical Engineering.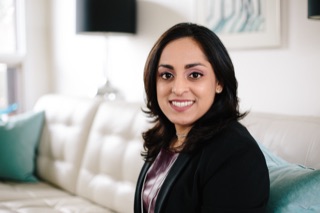 Dr. Matt Davison – Professor in the School of Mathematical & Statistical Sciences at Western University, where he has served as Dean of Science since July 2018.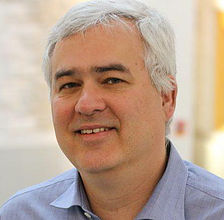 Shantal Feltham – Founder, President and CEO of Stiris Research and Stiris Research USA Inc., an award-winning company conducting global clinical trails for biotechnology and biopharmaceutical industries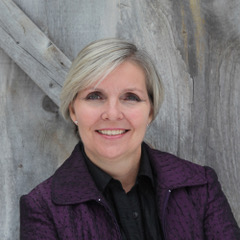 Dr. Parshati Patel – Educational Outreach and Communications Specialist at Western University's Institute for Earth and Space Exploration and an Adjunct Research Professor in Faculty of Education, Western University.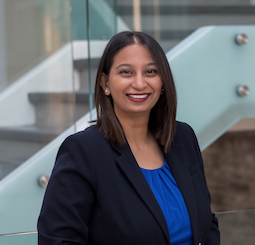 Jessica Perritt – Manager of Indigenous knowledge and reconciliation at the Nuclear Waste Management Organization.