Tech Talk & Network: Virtual Experience
BPTN Tech Talk & Network:Virtual Experience
As a Global movement focused on connecting Black tech professionals to opportunities, while helping to build critical skills and a powerful network, we invite you to take part in this next generation experience!
On April 9th from 12-1:30pm EST, we will bring together a Global audience of 1000+ Black tech professionals, from over 22 areas of expertise, working in tech.
AGENDA: 90 minutes of virtual tech talks & Networking
INTRODUCTION & WELCOME

PART 2: Leadership Panel moderated by Colleen Ward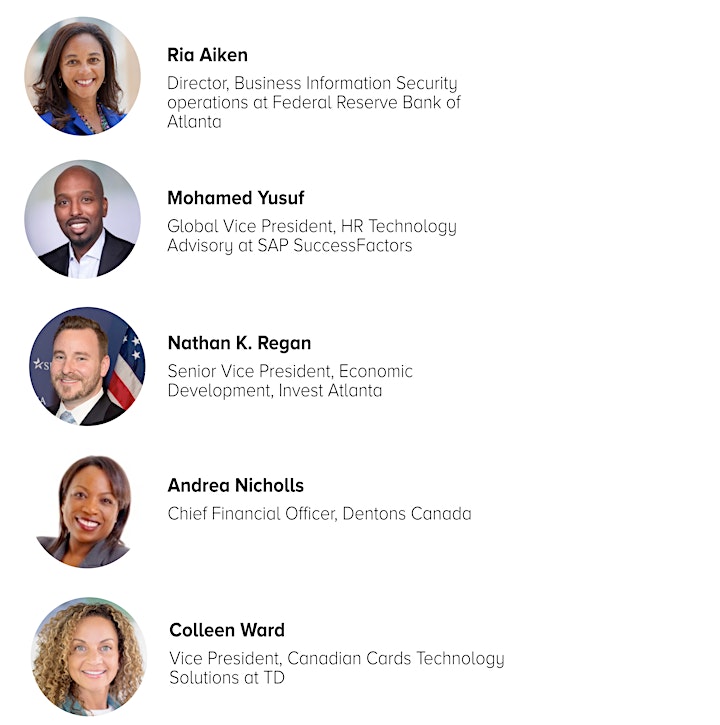 PART 3: Networking & Breakout groups into areas of expertise
Take a look at the different rooms and areas of expertise we will be animating on April 9th. 

Location: Virtual (Zoom). Please add this event to your calendar. We will also provide zoom details 24 hours before (& again 15 minutes before) virtual event.
These breakouts will be based on areas of expertise. There will be opportunities to network with each other within the breakout, and learn about specific things happening in a line of Tech expertise.
So get your laptop camera and mic ready, make sure your internet is strong… oh and put on a nice shirt – let's grind!